Beginning of January right after I touched down kuching, I went to have a tea session (lim teh in hokkien) with my friends in kuching. I was being told by one of my friend that there is a new cafe in town called Tray Cafe, located at Jalan Padungan, Kuching. This cafe is introducing a fresh concept of native, wooden ambiance and serving a mix of oriental and western cuisine to its customers! Suitable for locals and tourists to dine in here. :)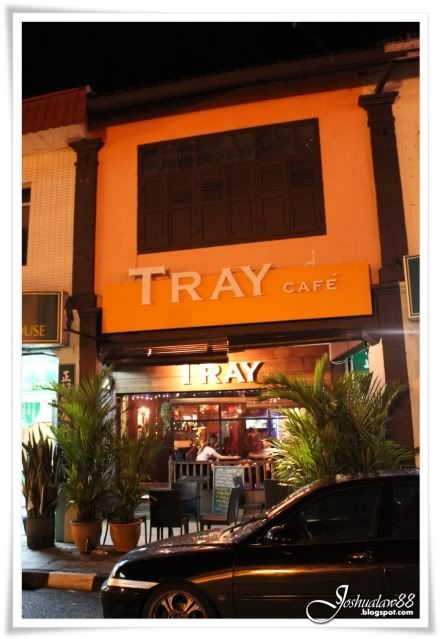 Here it is! The TRAY Cafe!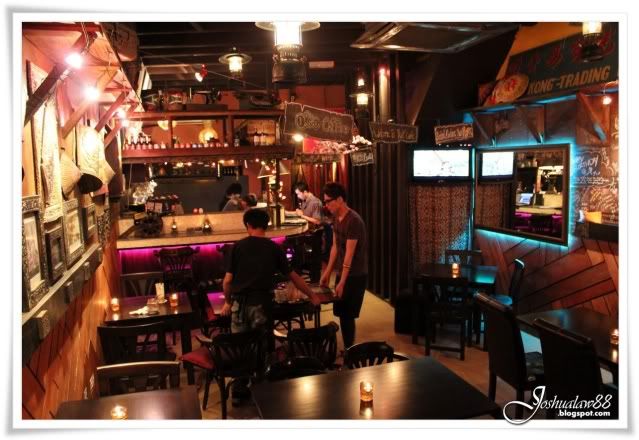 The interior design...nice right? I love the wall deco and lighting! :)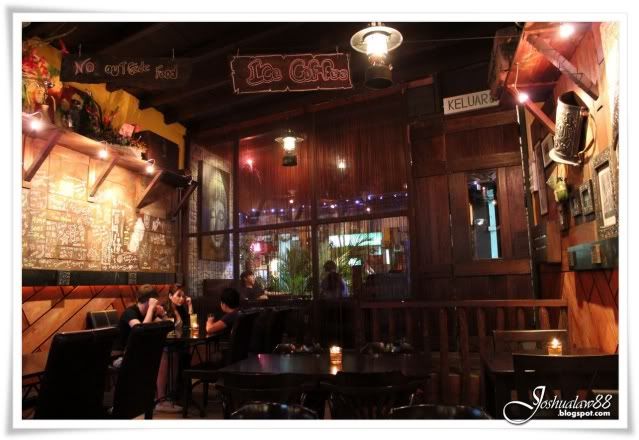 You can choose to dine-in indoor or outdoor.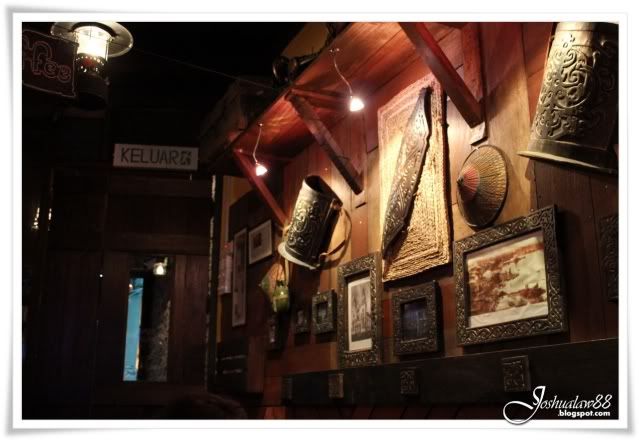 The cafe walls are decorated based on Sarawak natives' longhouse dwelling culture with native-styled shields, wooden crafts, plaited baskets and hats.....interesting!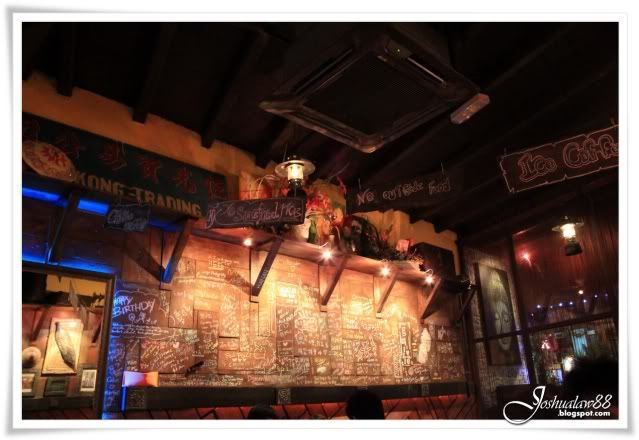 Another side of wall is full with customers' wishes/autographs who ever dine-in here.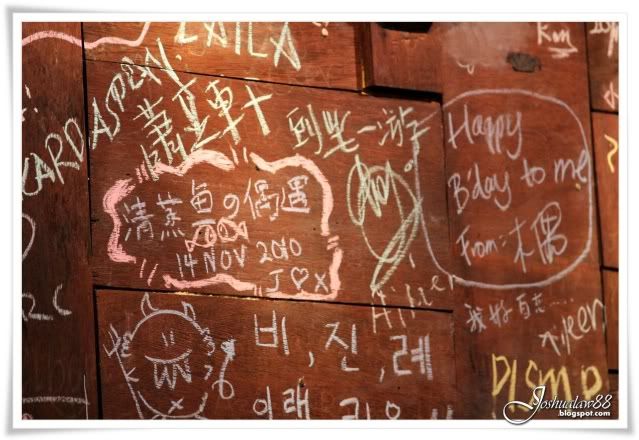 "萧亚轩 到此一游" Elva ever come here as well? LOL




This cafe is pioneered by a partnership, brothers Kevin and Eric Chai who had successfully achieved their dream of owning a business; a fusion between a restaurant and a cafe!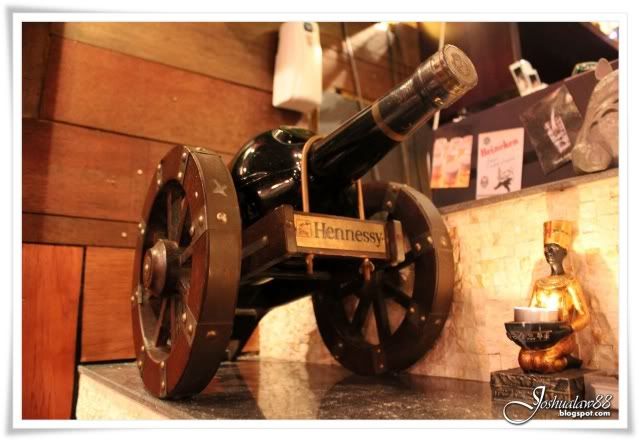 Hennessy~ ;)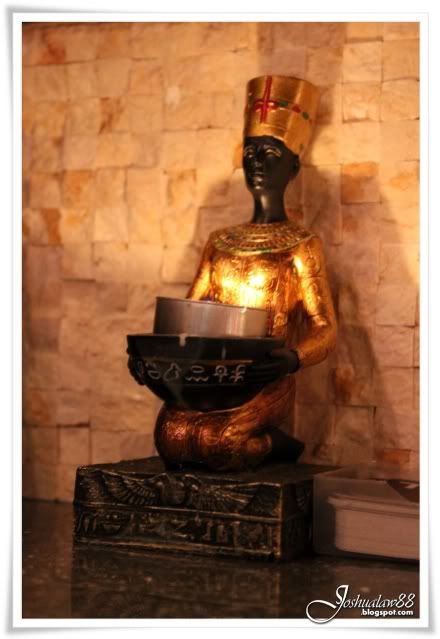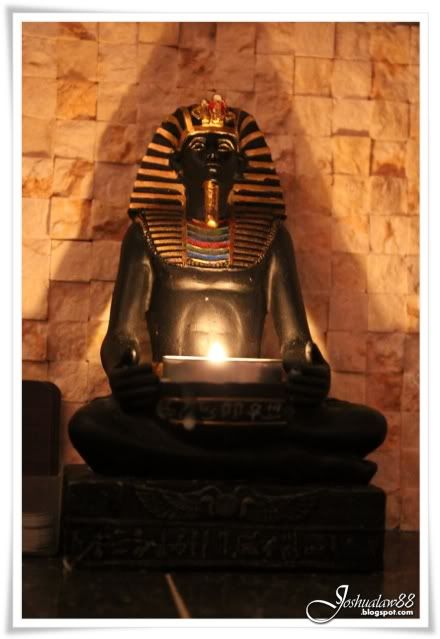 The unique decoration of this cafe gives us the atmosphere of a historical museum.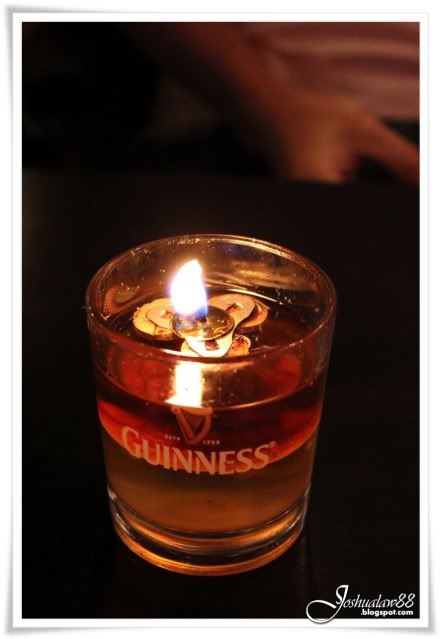 as well as creating the romantic atmosphere with the candle. ;)


Skipping the other drinks, let me introduce to you the oreo drink which i like a lot! :)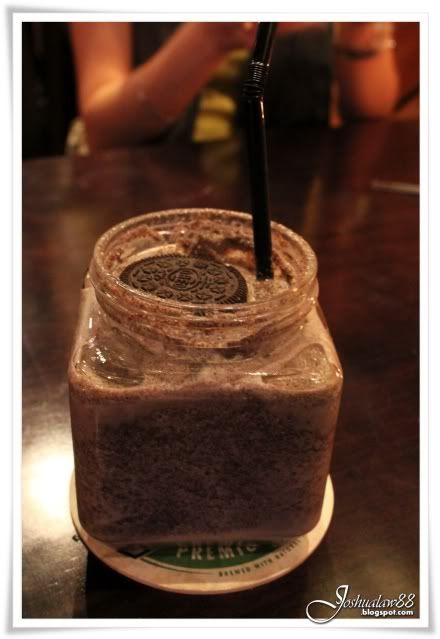 Oreo Chocolate Ice-blended...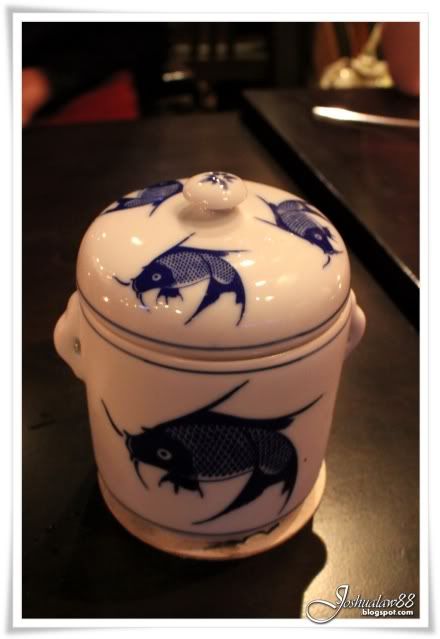 Wonder what is this? A chinese ginseng soup? Heck no! It's Oreo+Coffee Ice Blended!




Can you imagine an ice blended drink put in an old fashion soup bowl? lol..truly creative!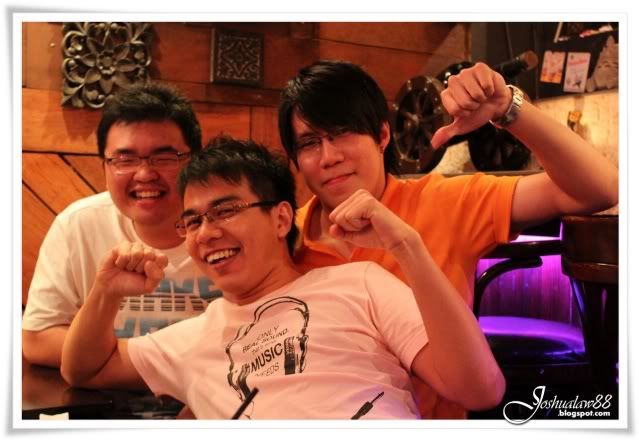 With Chap Hoong and Tze Song :)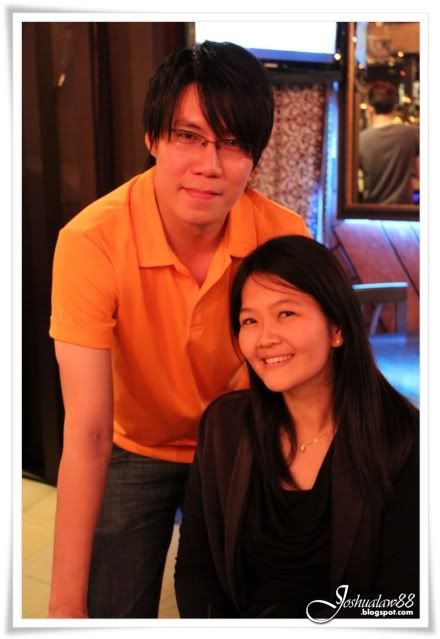 With Eik Hua. :)




With Delwin and Elly. :)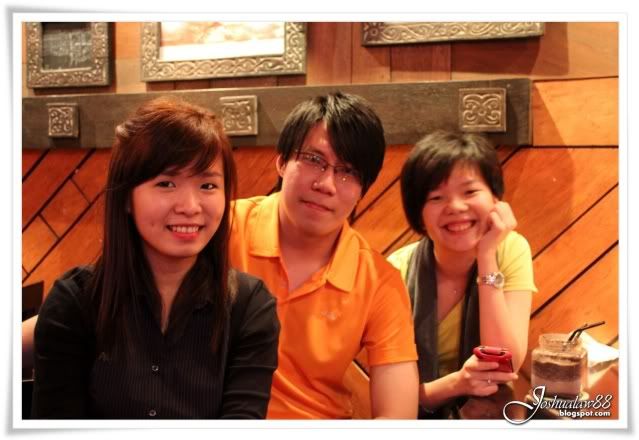 With Elly and the "CEO", Yean Joo. ;)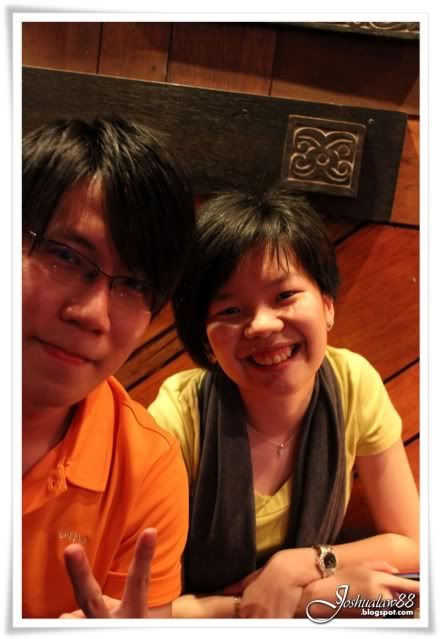 Do you know that this is actually a picture of 3 persons? The one who hold the camera (self cam-whore) failed to capture her own face. *pointing Elly* LOL~ The best cam-whore picture i ever see! XD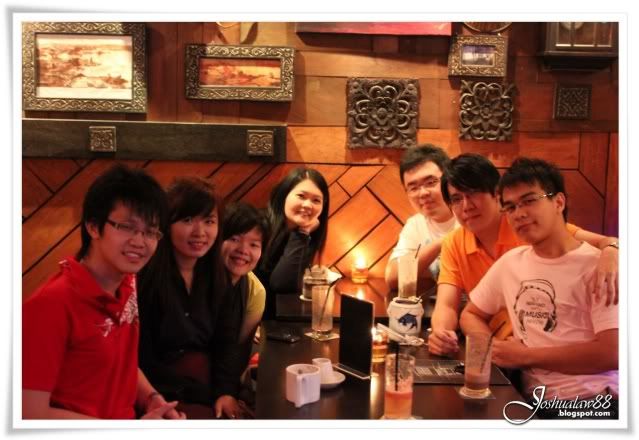 Group picture! Nice to meet you all and thanks tze song for being the "organizer" for this meet-up! haha :D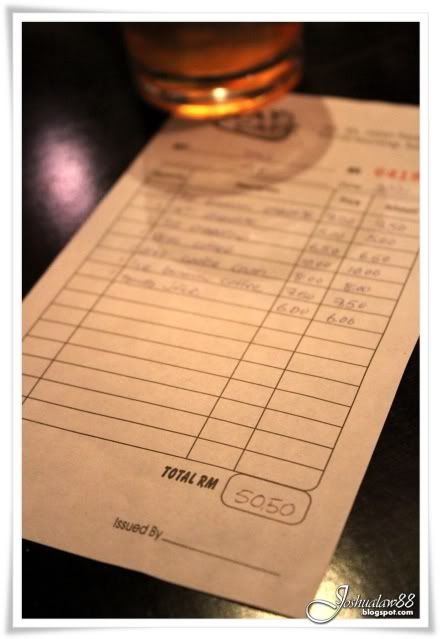 Total bill: RM50.50! Nice numbers! ;)




It's definitely a nice cafe to hang out with friends! :)





_____________________________________________________________

Ambiance: 8/10
Food: Haven't try.
Drink: 8/10
Price: Slightly expensive, but still consider reasonable for cafe like this.

Address:
Tray Cafe
45 Jalan Padungan,
93100 Kuching, Sarawak.

Operating Time:
From 4.30pm to 12.00am daily and closed on Tuesdays.
____________________________________________________________


Map of TRAY Cafe: